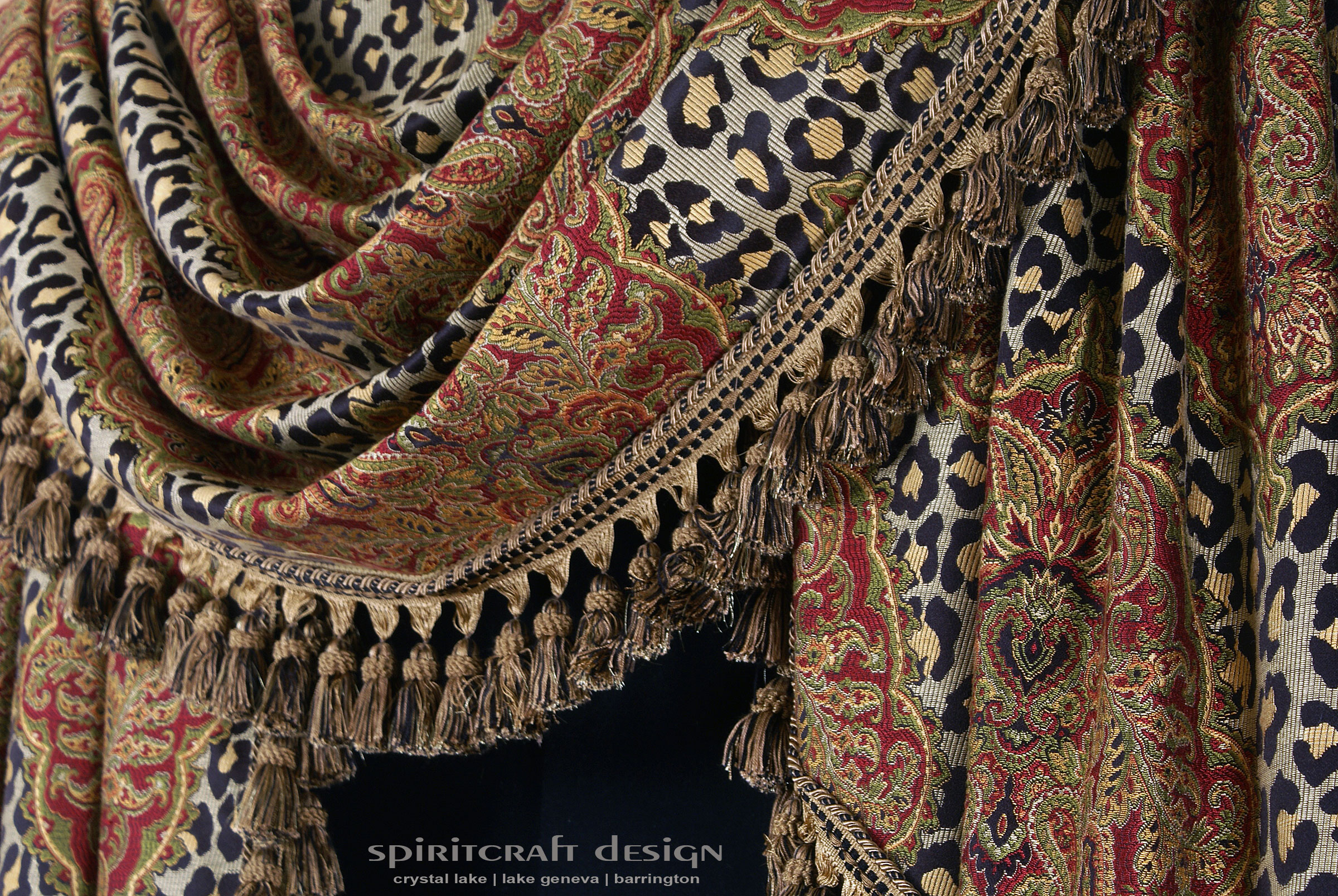 Home owners love to spruce up a room to enhance the ambiance and décor and adding window blinds is one of these aesthetic improvements. Shoppers who understand certain window blind aspects are successful in finding the right blinds. Newbie shoppers can seek assistance from stores that offer upholstery service. Singapore has several such stores that offer support to its customers for choosing window blinds. Here are some useful tips to select window blinds that match your home décor.
Select the kind of blind
Window blinds are available in a range of colours and sizes. Blinds are also available in different shapes like slim slats, upright slats, horizontal blinds and vertical blinds. They can have wood, plastic or aluminium slats and can be in the form of fabric or lightweight plastic. Ensure that the style and kind of blinds complement your room's style.
Consider the room décor
The aesthetic of the room can guide you in choosing the window blinds. Vertical patterned blinds can give a plush feeling to the room, whereas natural wood or horizontal blinds can exhibit a western theme or plantation kind of décor. You can opt for standard aluminium blinds in appropriate colours to suit any room and enhance it beautifully with swags and valances.
Consider the purpose
Consider the purpose for which you are getting the blinds installed as this can help you choose the right kind. For instance, if you wish to block the sunlight, you may have to opt for a thicker and heavier blind. On the other hand, if you're looking for a blind for the living room, you might need more light to seep in, so look for blinds that obstruct direct sunlight while still letting light in.
Measure your window
You might think this is not important to choose window blinds that match the home décor, but remember that the wrong sized blinds can destroy the look of the room. Measure the width and height of the window at least twice for precise specifications. If you are thinking of getting blinds installed inside the casing, it's important to measure the depth of the window as well.
Follow the above tips to ensure that you choose the right kind of window blinds that suit your lifestyle and needs. Remember that quality is very important and make sure to shop from a reputed store that offers upholstery services in Singapore.